A STITCH IN TIME . . .  
If It's Worth Doing, It's worth Doing Right! 
CALL PAUL (Licensed & Insured)

Tired of spending your weekends on "Honey-Do Lists"?
Wouldn't you like to reclaim "your" time and hit the golf course, beach, park, or spend more time with your family?
If so, call me—No job too small—and you will always get my personal attention!
Your home will always be treated as my own.

Maintaining and repairing your home avoids larger problems and saves you money in the long run.  Get it done right the first time! 
I have over 30 years of experience in maintaining and improving residential property. 
I am licensed and insured as a Massachusetts Home Improvement Contractor (HIC).
Satisfaction Guaranteed – I will make sure my work meets your satisfaction or I don't get paid.
I'm a resident of Seekonk, MA and perform services throughout the Seekonk and surrounding MA and RI area. The thing I find most rewarding about my work is the great sense of accomplishment I get from a well executed project and a smiling, satisfied client.
Get back to enjoying your life again—Count on me to take care of your home maintenance and repair needs. 
So Call Paul NOW at 401-305-0517

or email me at paul@seekonkhandyman.com.
My Story
Have you ever moved your family?  Previous home owners often neglect essential maintenance.
Each move requires home repair and home improvement projects, both as a home seller and home buyer.  Well, I've moved my family seven times over thirty years and did all those projects myself.
In 2004, I was sitting in my office as a hospital administrator, and realized that I needed to make a change.  I enjoyed helping others, but the bureaucracy was stifling.  Sure, I was good at what I did, and the pay was great, but there was something missing.
I quit my job and decided to start my own business. I tried several – gift shop owner, realtor, teacher, but none of them seemed right.  While trying these, I also continued to do what I've done most of my life – home improvement projects for my family, friends, and neighbors.
I also work part time at a big box home improvement store.  This lets me continually work with contractors and homeowners to resolve their project concerns, to stay on top of the latest products, methods and techniques, and to fix any unfortunate mistakes they may have made along the way.
Today, I love what I do.  My knowledge and skill have improved with years of experience so today I can fix just about anything!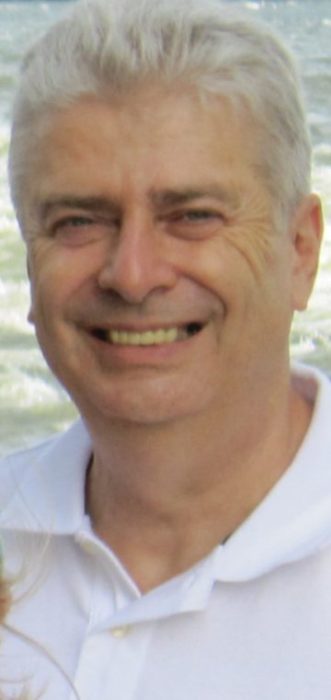 Paul Noury
Professional Handyman
How You Can Save Time and Money
Have you ever faced moving or selling your home and been suddenly hit with a huge "to do" list that's gotta get done?
Don't Wait! Quality repairs or maintenance done TODAY will save you time and money in the long run!
Let me help you LOVE living in your home NOW!
CALL PAUL TODAY at (401)305-0517or email
paul@seekonkhandyman.com